In Ethiopia, over 5 million children are orphaned or abandoned.
Extreme poverty
One-quarter of the people in Ethiopia live in poverty.
Broken families
When families break apart, children are often left without parents.
adoption not an option
Many children have special needs or are considered "unadoptable".
We create families for children who have lost their own.
Our Forever family program is uniquely designed to give children the love and support they need.
We unite 8-10 children with a Selamta-trained mother in their own home, integrated into their local community.
children grow up together
Children grow up as a family over a 10-20 year period before launching from Selamta's care into independence.
spiritual, mental & physical growth
Our professional staff serve each family with an emphasis on education, wellness, psychosocial support, and spiritual development.
restoring family, dignity & hope
Growing up in a stable family, surrounded by the love of Christ gives children a strong sense of belonging and hope.
You can provide family, dignity, and hope for a child in need.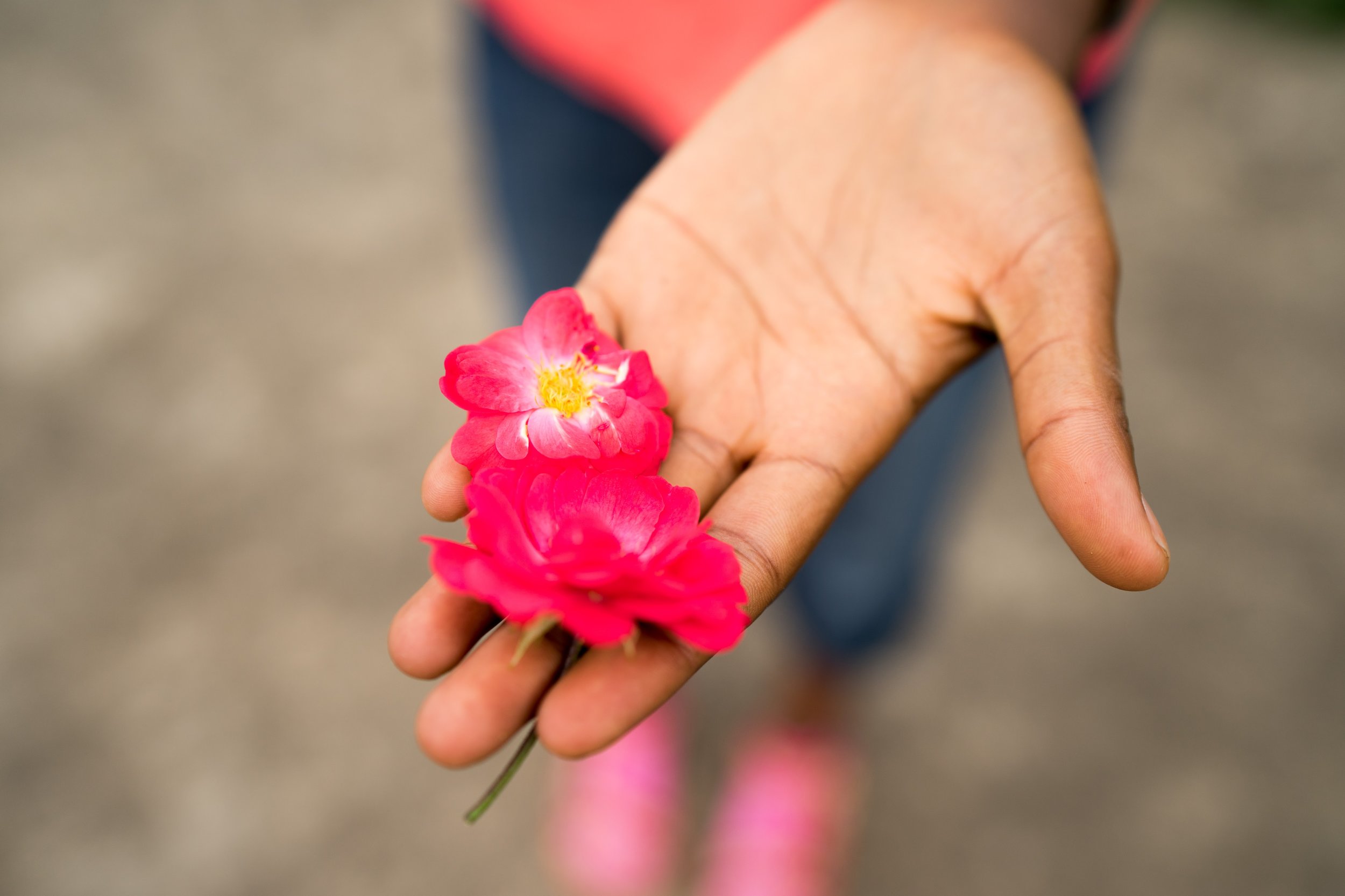 Make a donation or help children all year long with a monthly gift.
Your support is what makes Forever Families possible.
Together we can give children the love and care they deserve.
sponsor a child with a monthly donation
"The training and coaching I am getting from the staff very much helped me with the kids. I am now more understanding and patient to listen to what they say and respond positively. I praise the Lord for that. It is especially very important with the young adults."
"Selamta is unique, it changes peoples' lives, heals broken hearts and fulfills blurred dreams. Every child grows with a strong sense of belonging and togetherness."
Belay, Selamta Youth
Photo by Sarah Jane Langham
"When I see my sister and brother, I feel satisfied. I feel that I made the right decision to bring them to Selamta even if I was young myself. To see them thriving after our difficult life circumstances makes me feel blessed. And I feel that their future is full of opportunities unlike their past."
Sentayhu, Selamta Youth
Photo by SFP
Photos above, unless otherwise noted, are provided by The Archibald Project (@thearchibaldproject), an orphan care advocacy organization that uses media to share inspiring stories to inspire people into action. To see more of their work, please visit www.thearchibaldproject.com